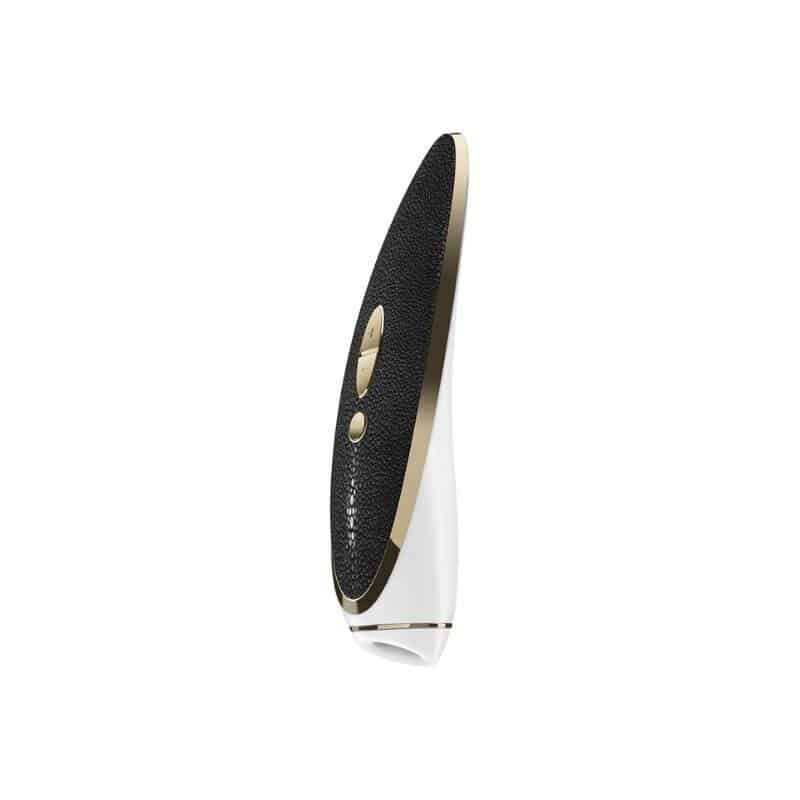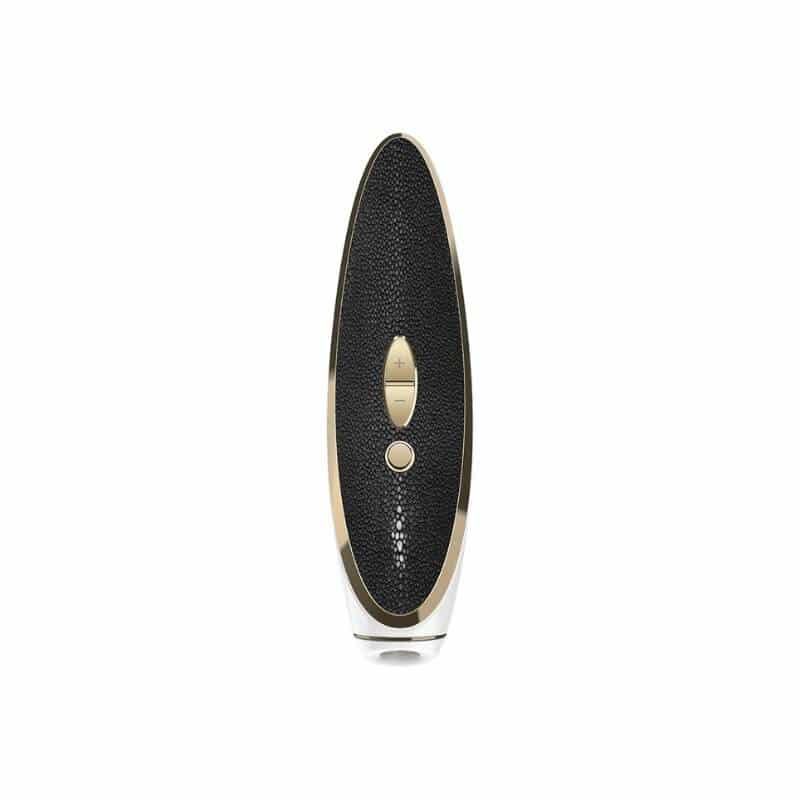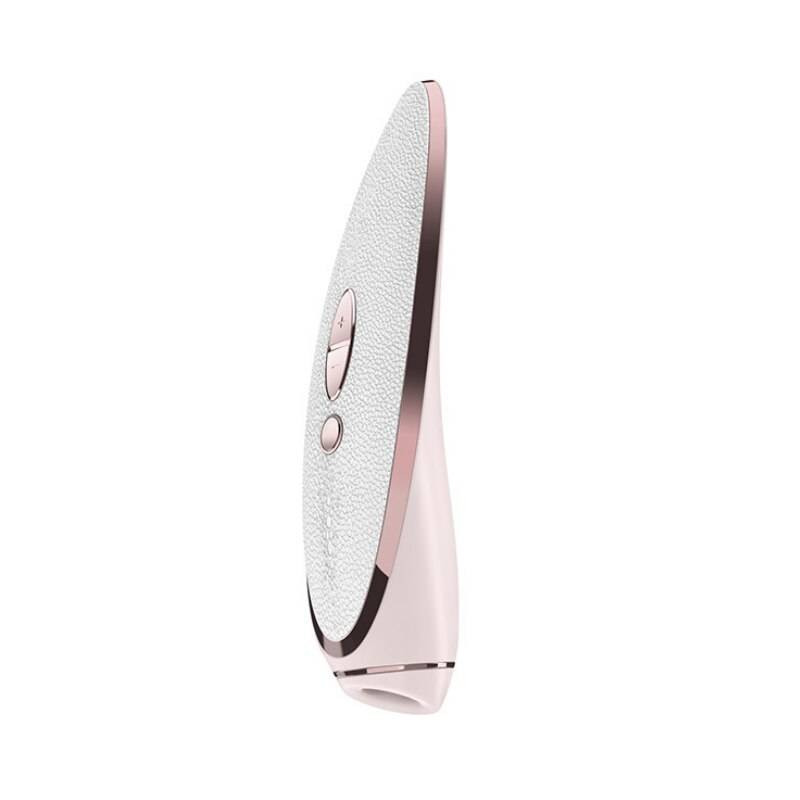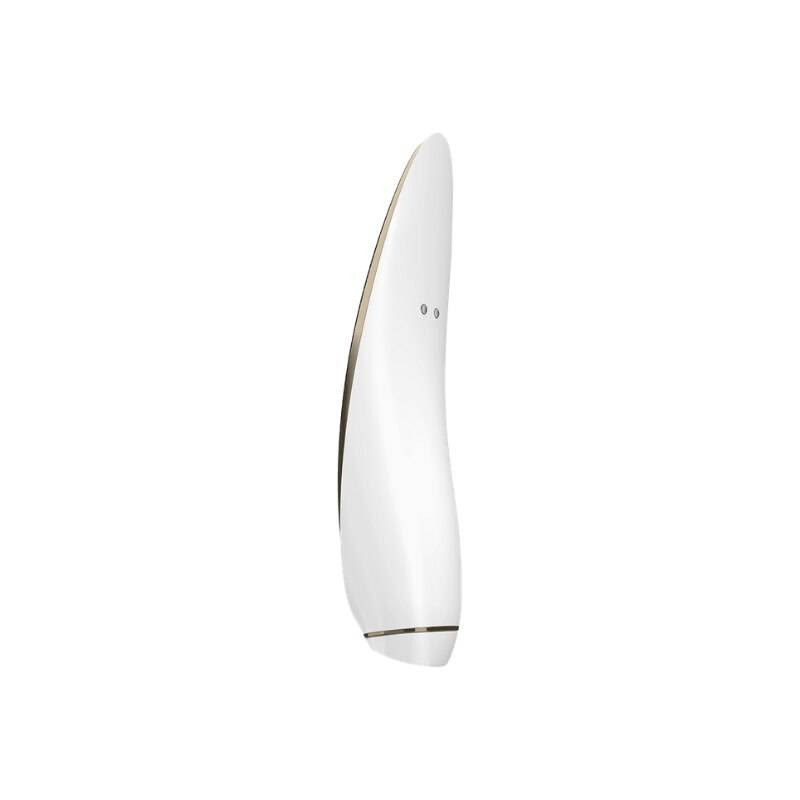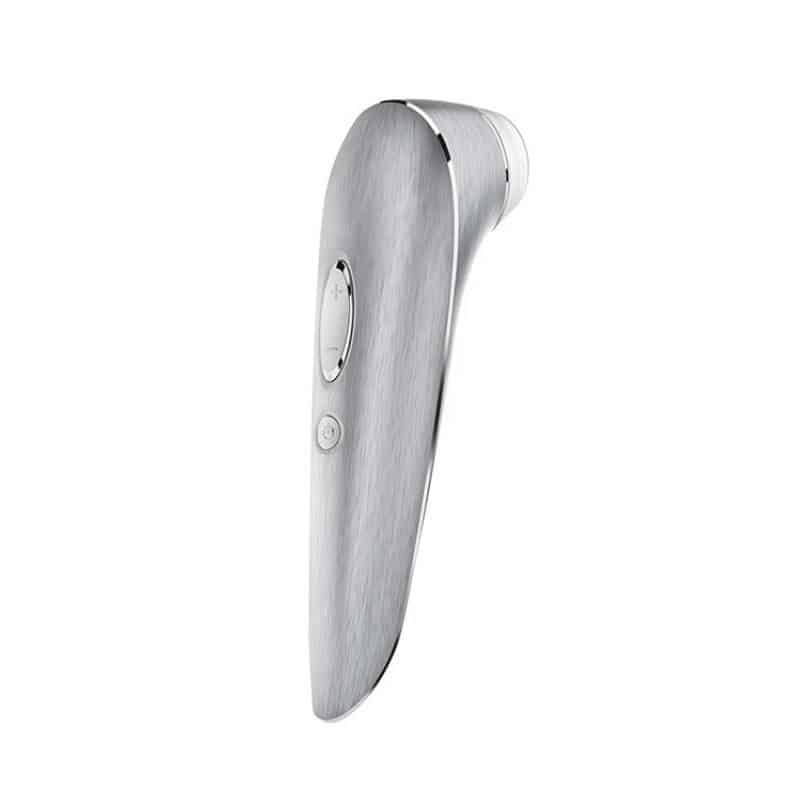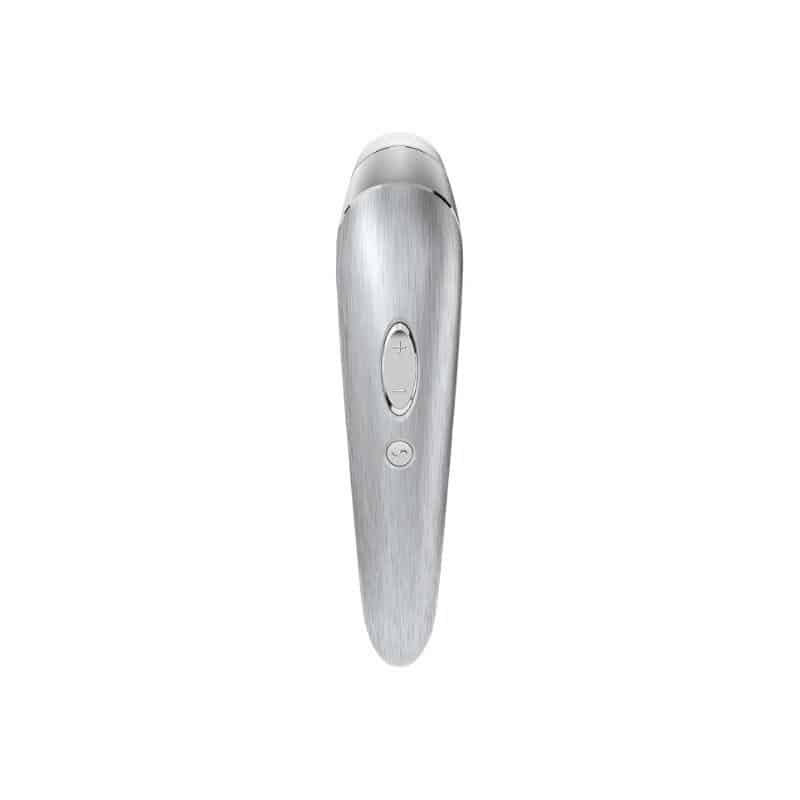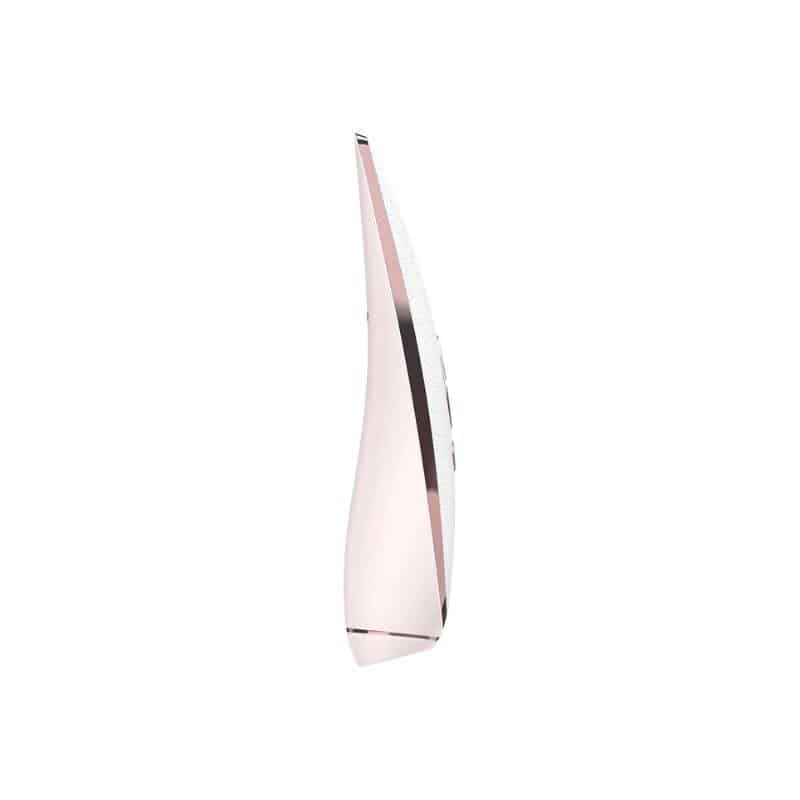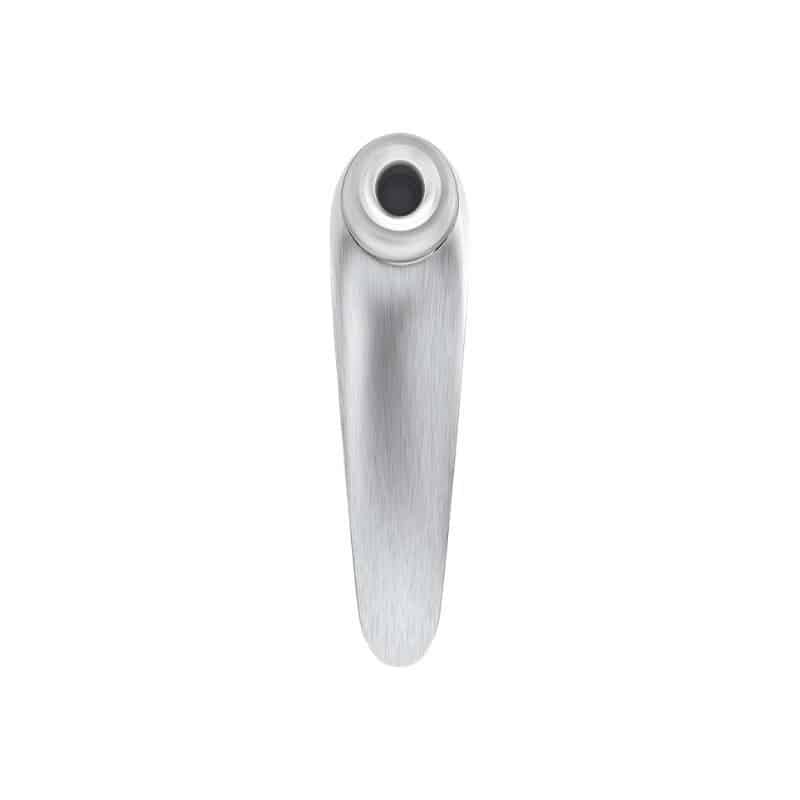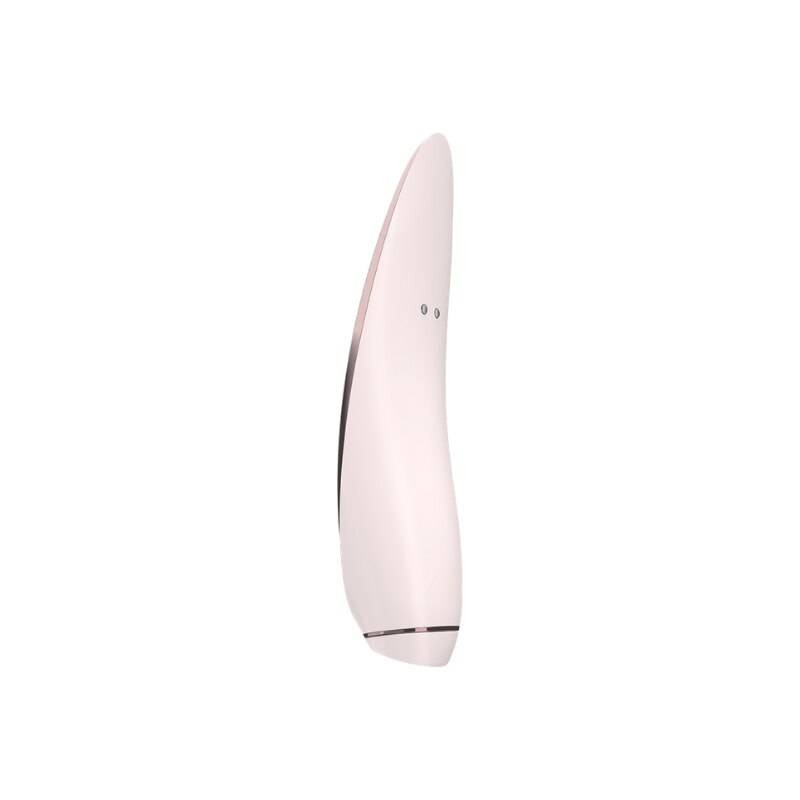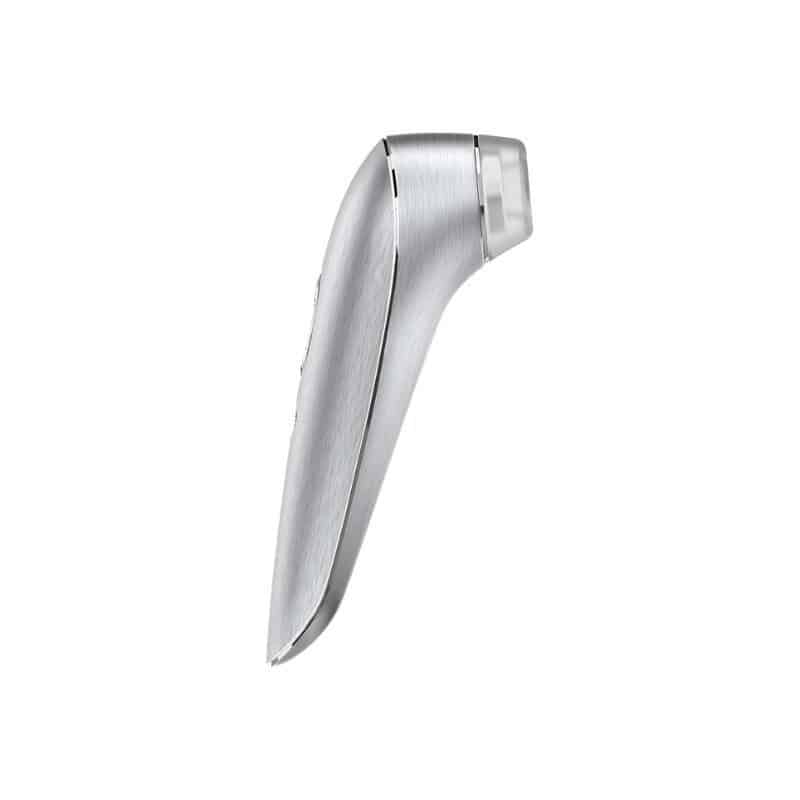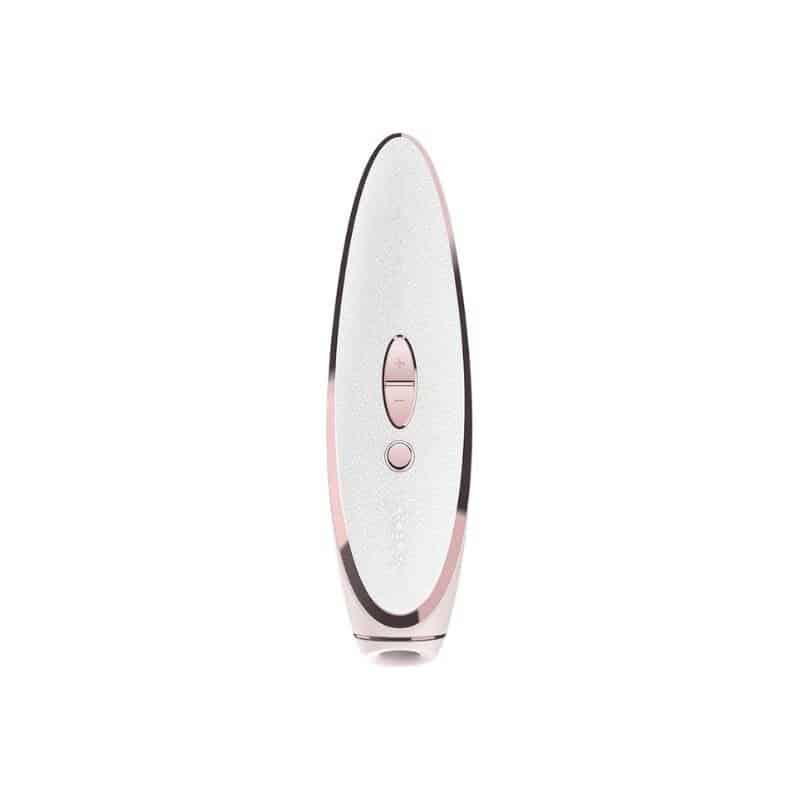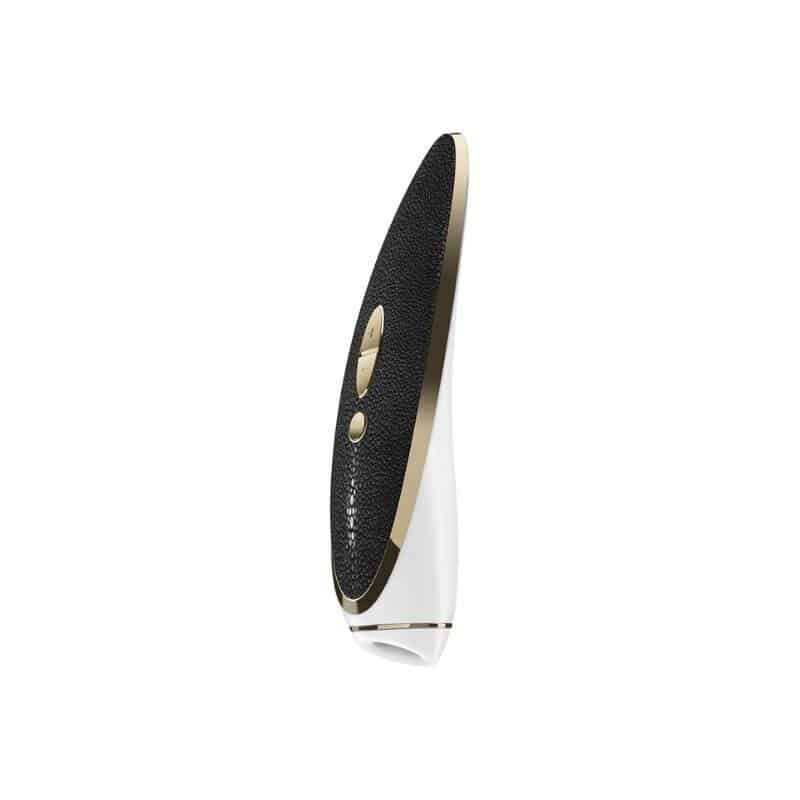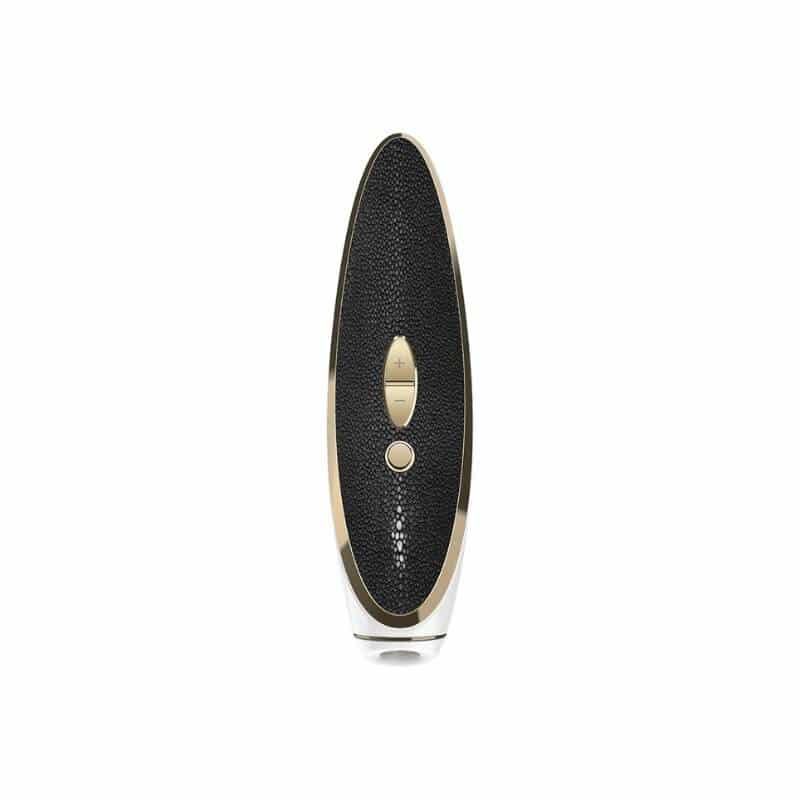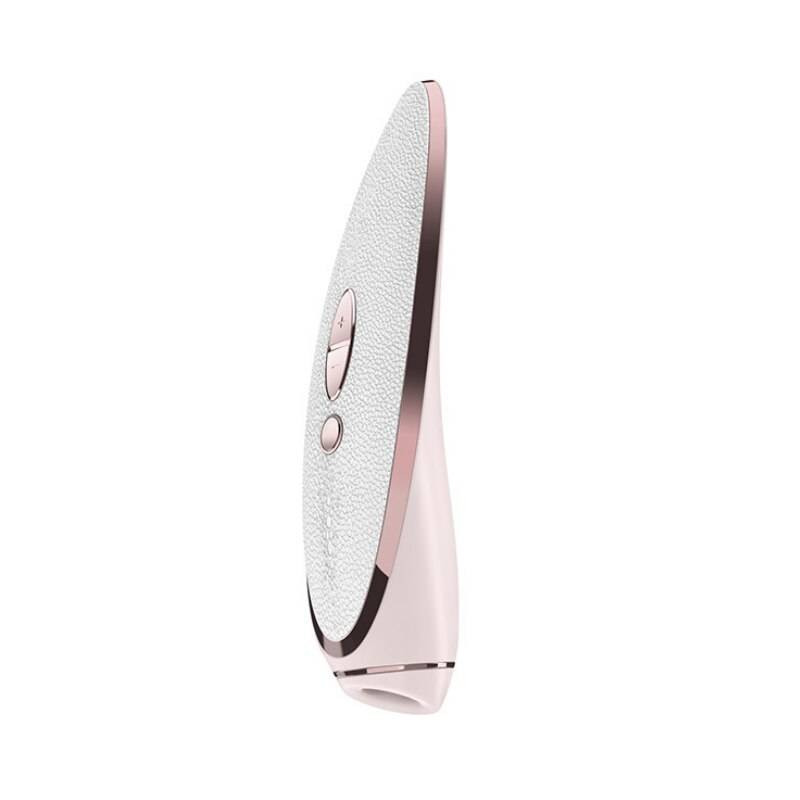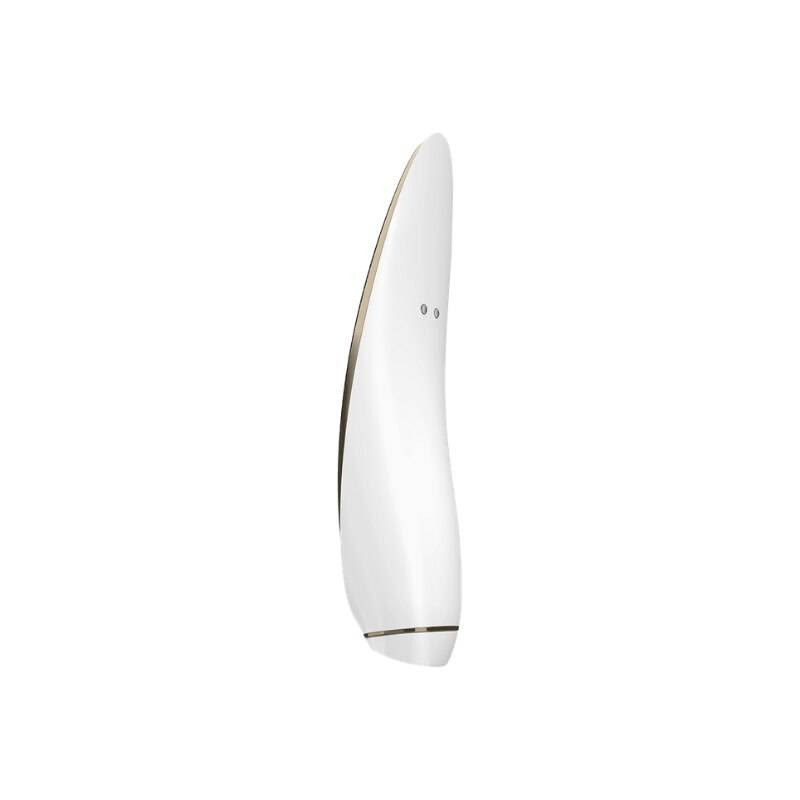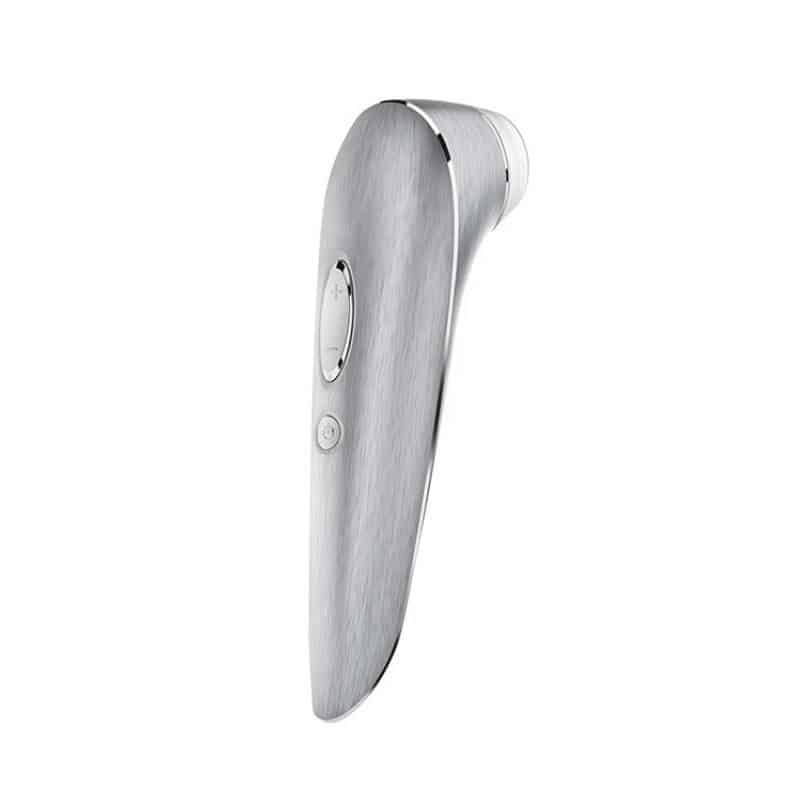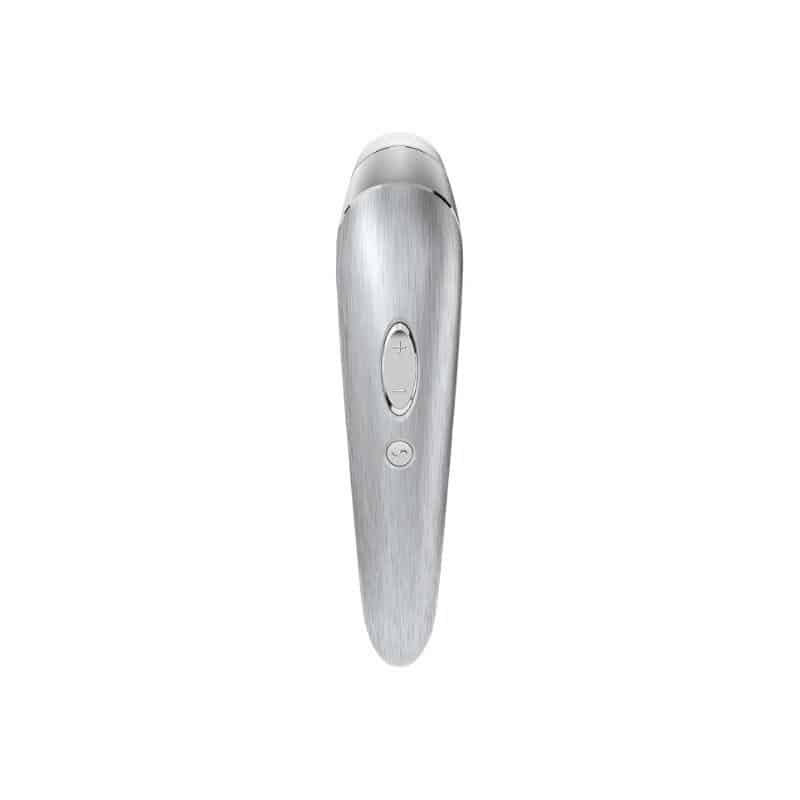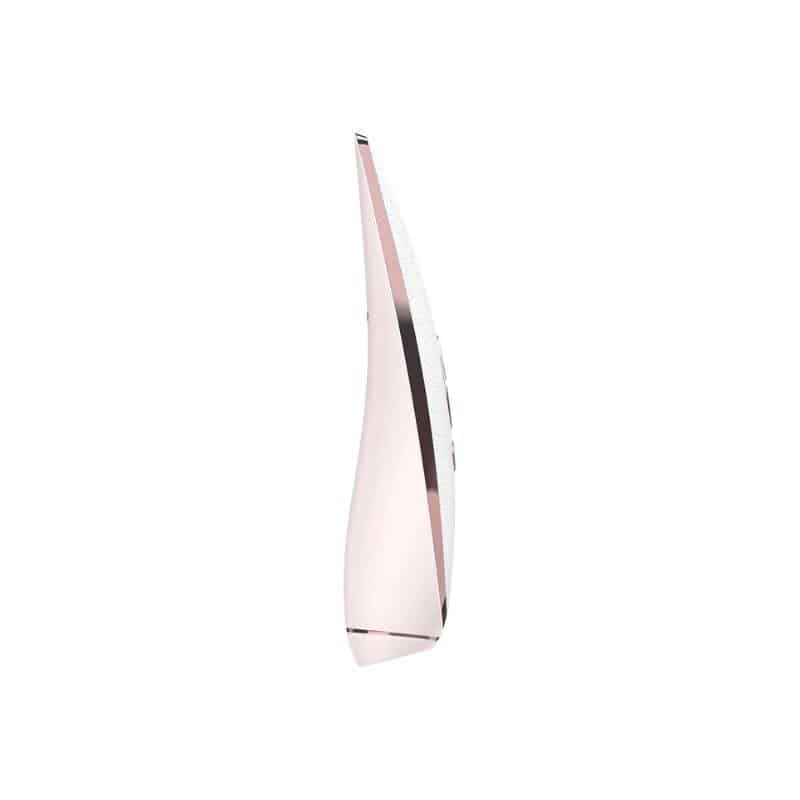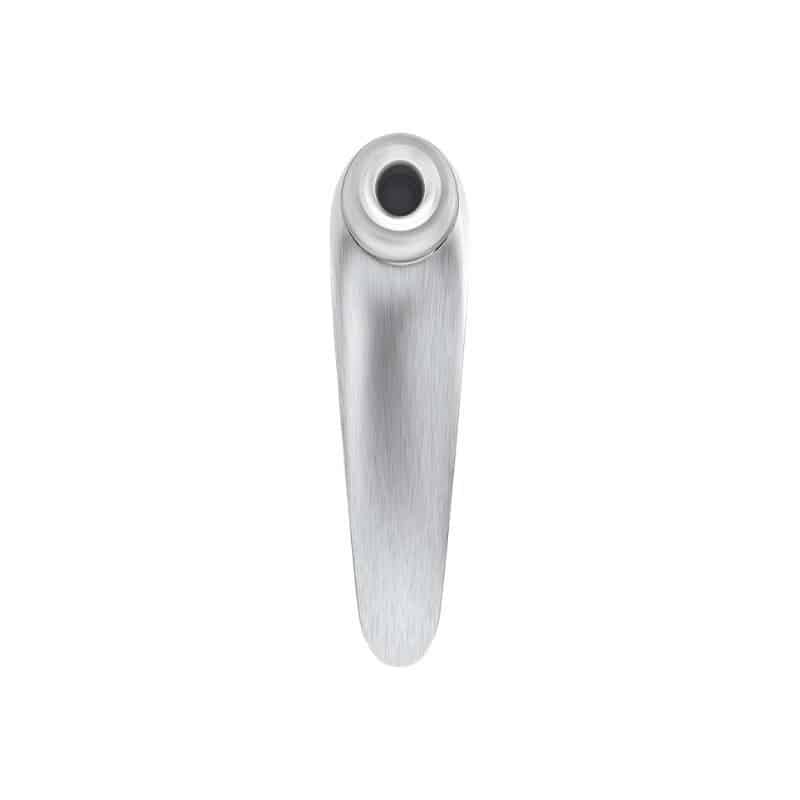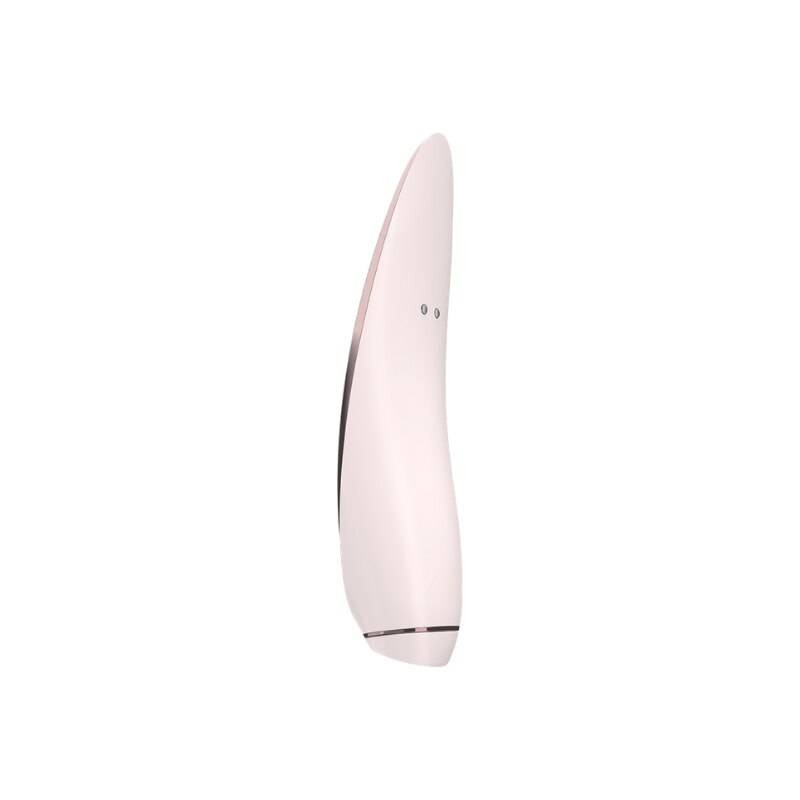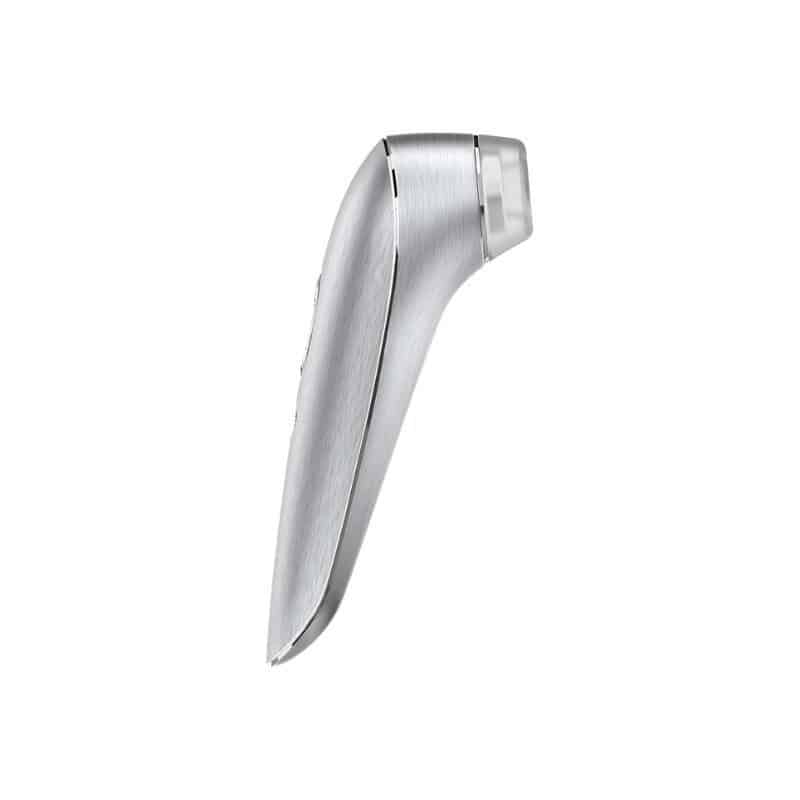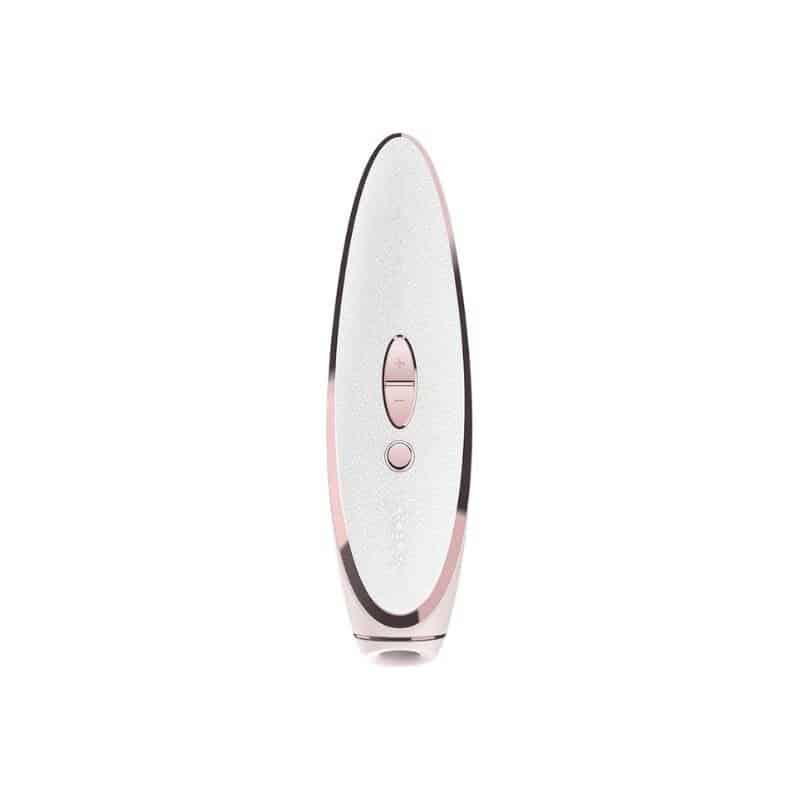 Satisfyer Luxury Vibrator
Description
Satisfyer Luxury Air Pulse Vibrator
The Satisfyer Luxury Vibrator is a luxury sex toy that features vibration and Air Pressure Waves that creates fast and often multiple orgasms — without over-stimulation or touching your clitoris.
WHAT IS AIR PRESSURE WAVE?
Air Pressure Wave is a touch-free stimulation system, which surrounds the clitoral area within a silicone tip and gently adds pressure waves.
Satisfyer's Air Pulse Vibrators combine the touch-free pressure wave stimulation with added powerful vibrations that circulate from the head, surrounding your clitoris with even more intensity while grounding sensations deeper.
TYPES
Haute Couture | Features black leather, gold detailing, and soft medical grade silicone.

High Fashion | Features brushed aluminum design and ultra soft, medical grade liquid silicone.
Pret-a-Porter | Features white leather, rose-gold accents, and soft medical grade silicone
EASY TO USE
With two motors, the intuitive controls enable you to switch up and down between 11 different pressure wave programs and 10 vibration patterns.
ERGONOMIC
The ergonomic shape of the Satisfyer Luxury lies comfortably in your hand.
RECHARGEABLE
The LED charging light will blink while your Satisfyer is being charged. Once your luxury vibrator is charged, it will stay lit. The initial charge may take up to 8 hours.

WATERPROOF
Thanks to its waterproof finishing, the Satisfyer Luxury is 100% waterproof.
Features:
Clitoral stimulator through pressure waves and vibration
2 separately controlled motors
11 different pressure waves programs and 10 vibration programs
Made with genuine leather and metal
Waterproof
Quiet
Rechargeable via USB
15-year guarantee
See the Satisfyer Luxury instruction manual HERE.